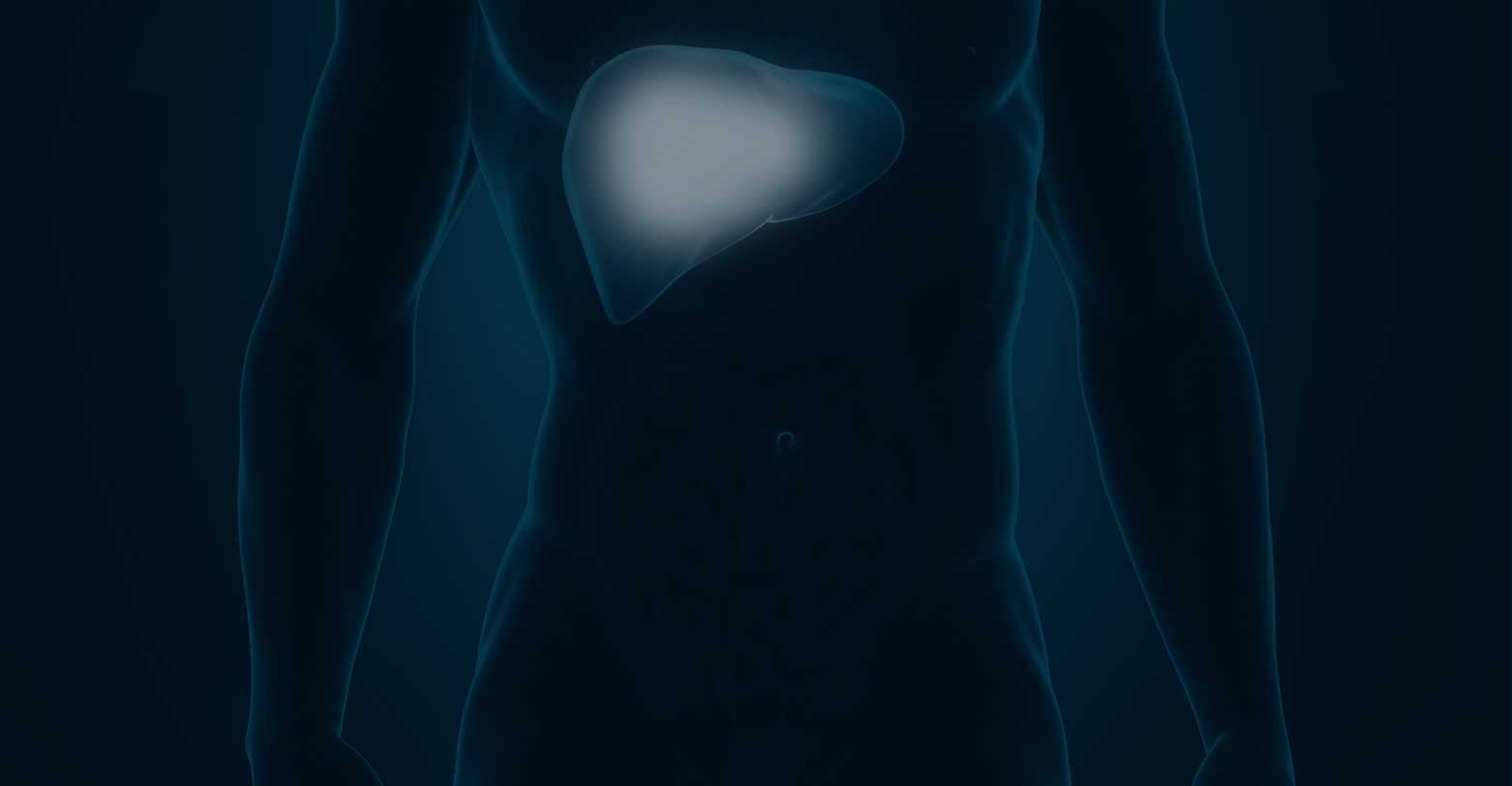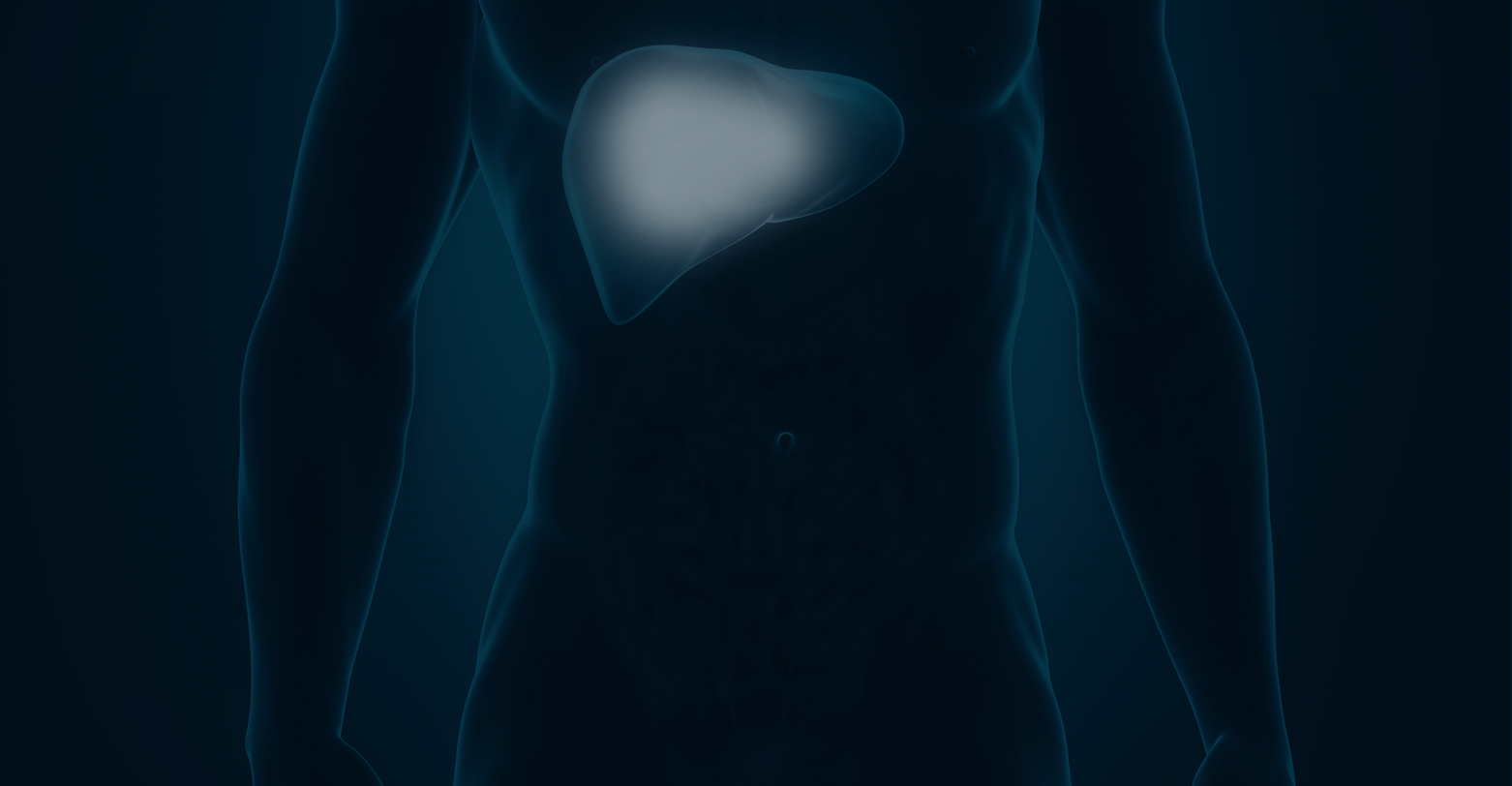 Secondary Liver Cancer
By Dr. Lee Ser Yee
Secondary liver cancer (Liver metastases) are cancers that have spread (metastasized) to the liver from another organ of the body. These can appear shortly after initial cancer or even months to years later.
Most liver metastases spread from cancer in the colon or rectum (colorectal cancer). Up to 70% of people with colorectal cancer eventually develop liver metastases, as all the blood from the intestines flows back to the liver through the portal vein.

Although much less common, liver metastases can also originate from other cancers in neuroendocrine organs, pancreas, stomach and small intestines.

In the West, secondary liver cancer is much more common than primary liver cancer (Hepatocellular carcinoma). In Singapore, the incidence is about the same as primary liver cancer.