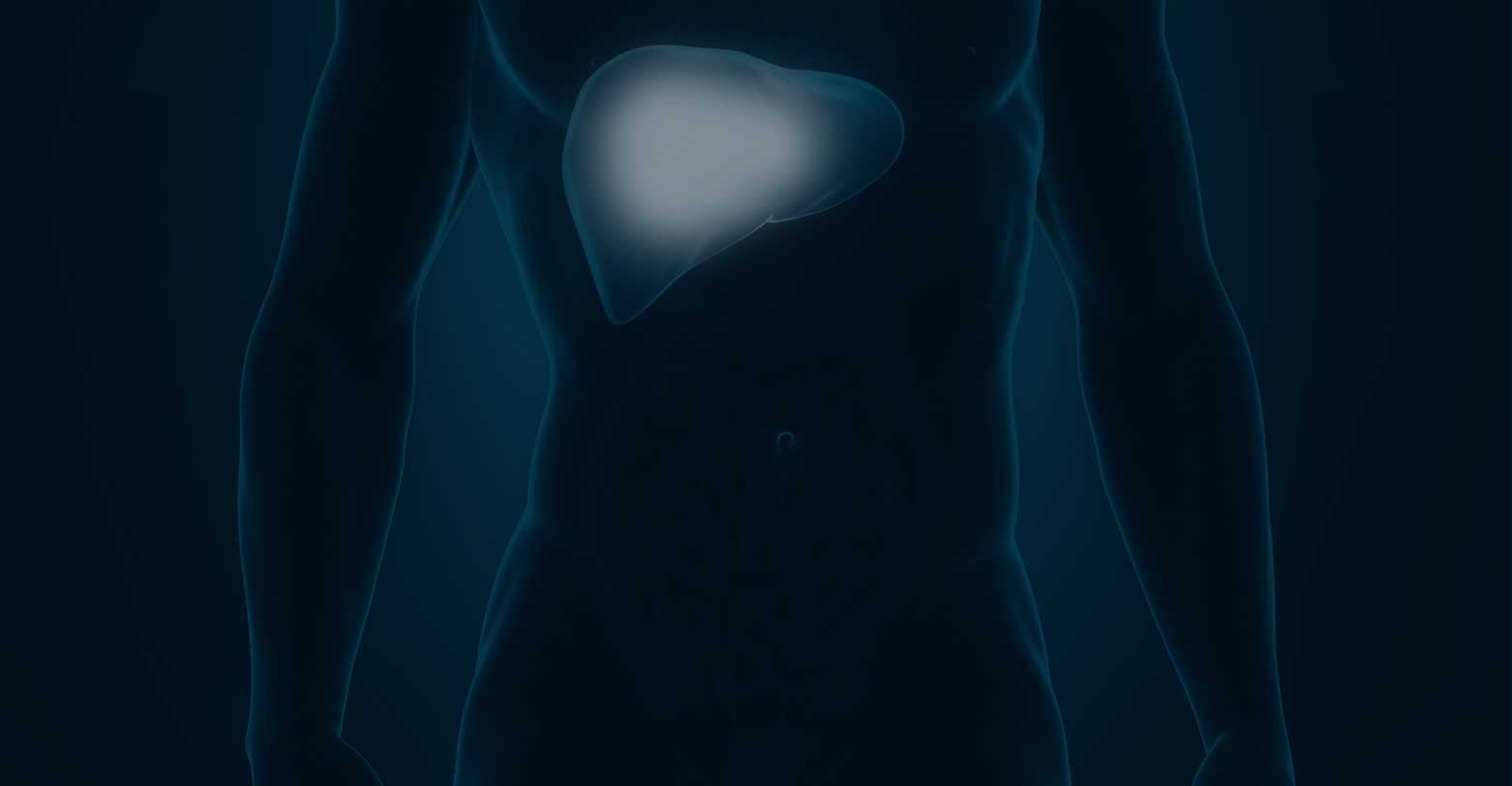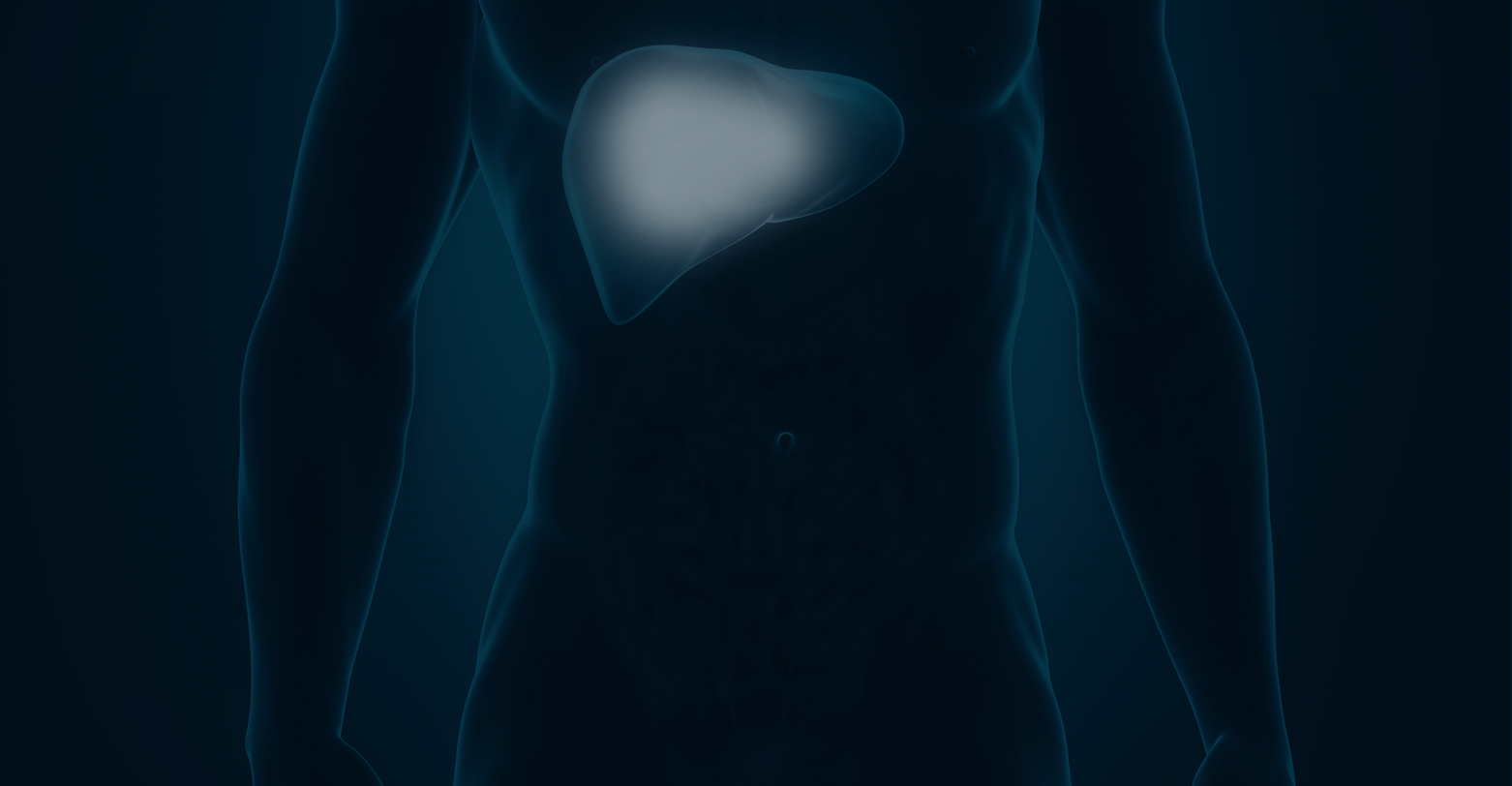 Liver Cancer
By Dr. Lee Ser Yee
The most common type of primary liver cancer is hepatocellular carcinoma. This cancer begins in liver cells (hepatocytes) and starts as a small tumour that grows and spreads to other tissues and organs over time.
Most patients with liver cancer have risk factors or have a disease of the liver that causes inflammation and scarring (cirrhosis)

Liver cancer presents a challenge because most have no symptoms when the disease is starting and in its early stages. Therefore, it is important to have regular screening if you have any of the risk factors.

Treatment in the early stages provides the best chance of cure, especially with liver cancer surgery. When tumours have become bigger and more advanced, liver cancer can obstruct the bile ducts and symptoms may start appearing.