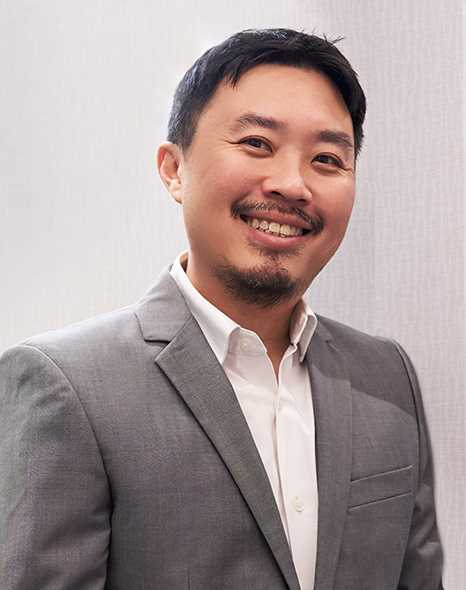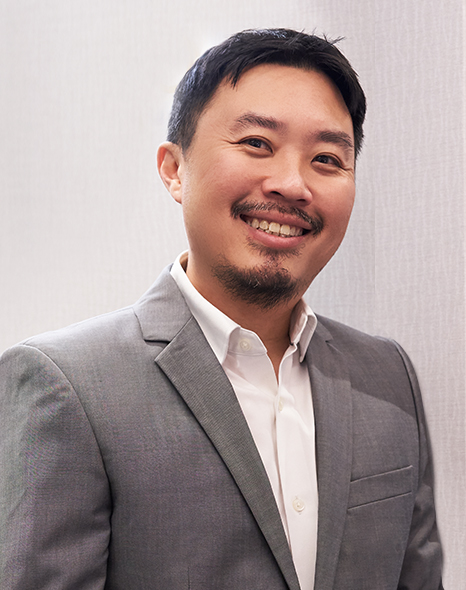 Senior Consultant Hepatopancreatobiliary Surgeon
MBBS, MMed (Surgery), MSc, FAMS, FRCSEd
Prior to private practice, liver surgeon Dr Lee Ser Yee was a founding member and Senior Consultant at the Department of Hepatopancreatobiliary (HPB) and Transplant Surgery at Singapore General Hospital (SGH). He served as the Director of the Laparoscopic programme and the Director of the Surgical Skills Training Program and the SingHealth Surgical Skills Centre.
He started his medical training at the National University of Singapore in 1996 and completed his training in General Surgery, HPB surgery and Liver Transplantation at SGH and National Cancer Centre, Singapore.
He also completed dual USA-fellowships in Advanced Laparoscopic HPB surgery and Liver Transplantation under Professor Daniel Cherqui at the New York Presbyterian Hospital-Weill Cornell Medical Center and a Complex Surgical Oncology clinical fellowship at Memorial Sloan Kettering Cancer Center in New York.