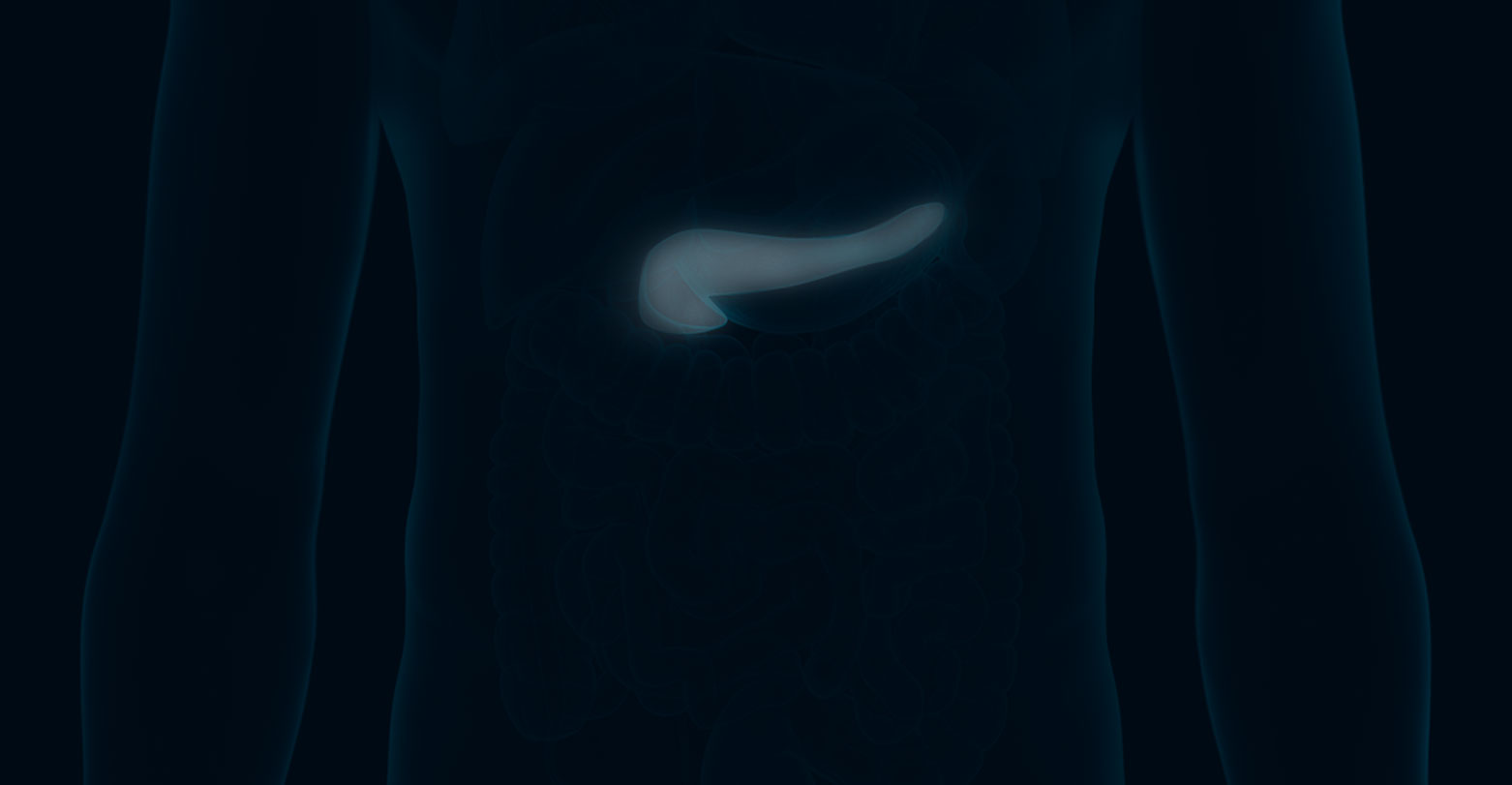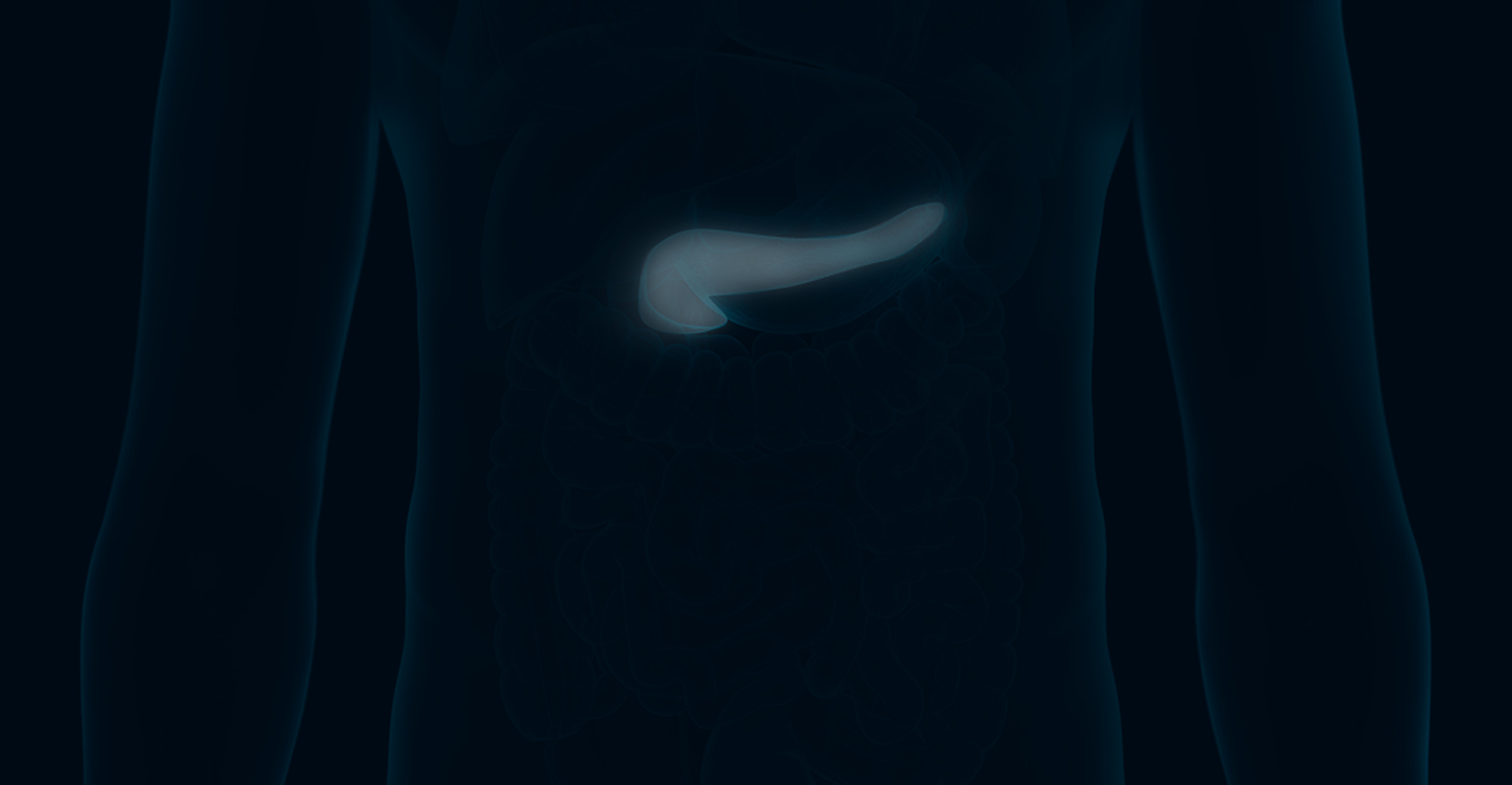 Pancreatic Cancer
By Dr. Lee Ser Yee
The pancreas is a gland located behind the stomach and next to the intestines. It is made of exocrine cells which makes enzymes that digest food and endocrine cells which make hormones such as insulin that control blood-sugar levels.
Cancer of the pancreas is when pancreatic cells grow out of control (pancreatic adenocarcinoma). It is one of the deadliest forms of cancer.

Pancreatic cancer is mainly a genetic disease, a cancer caused by damage to the DNA. These mutations can be inherited or acquired as we age.