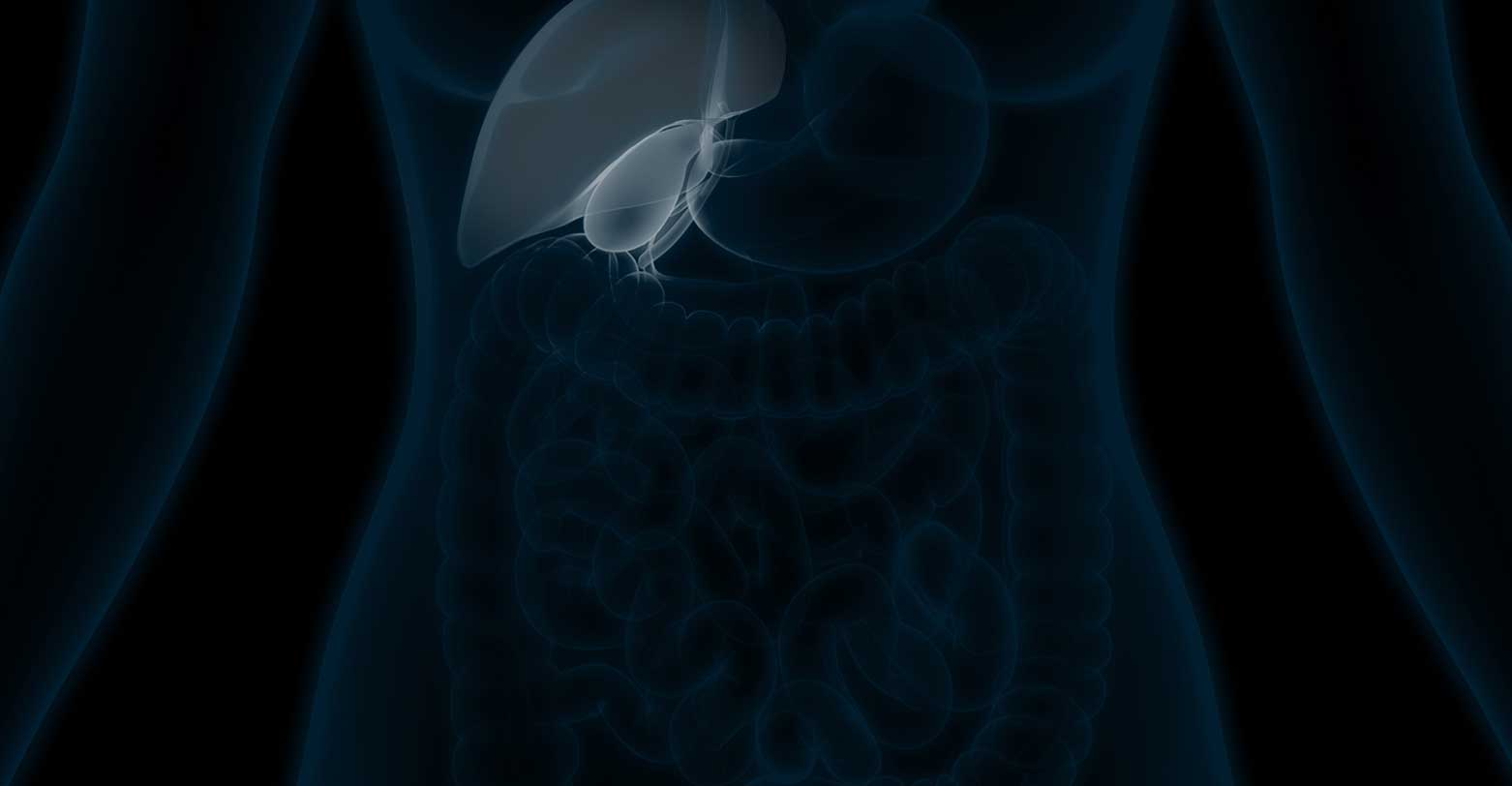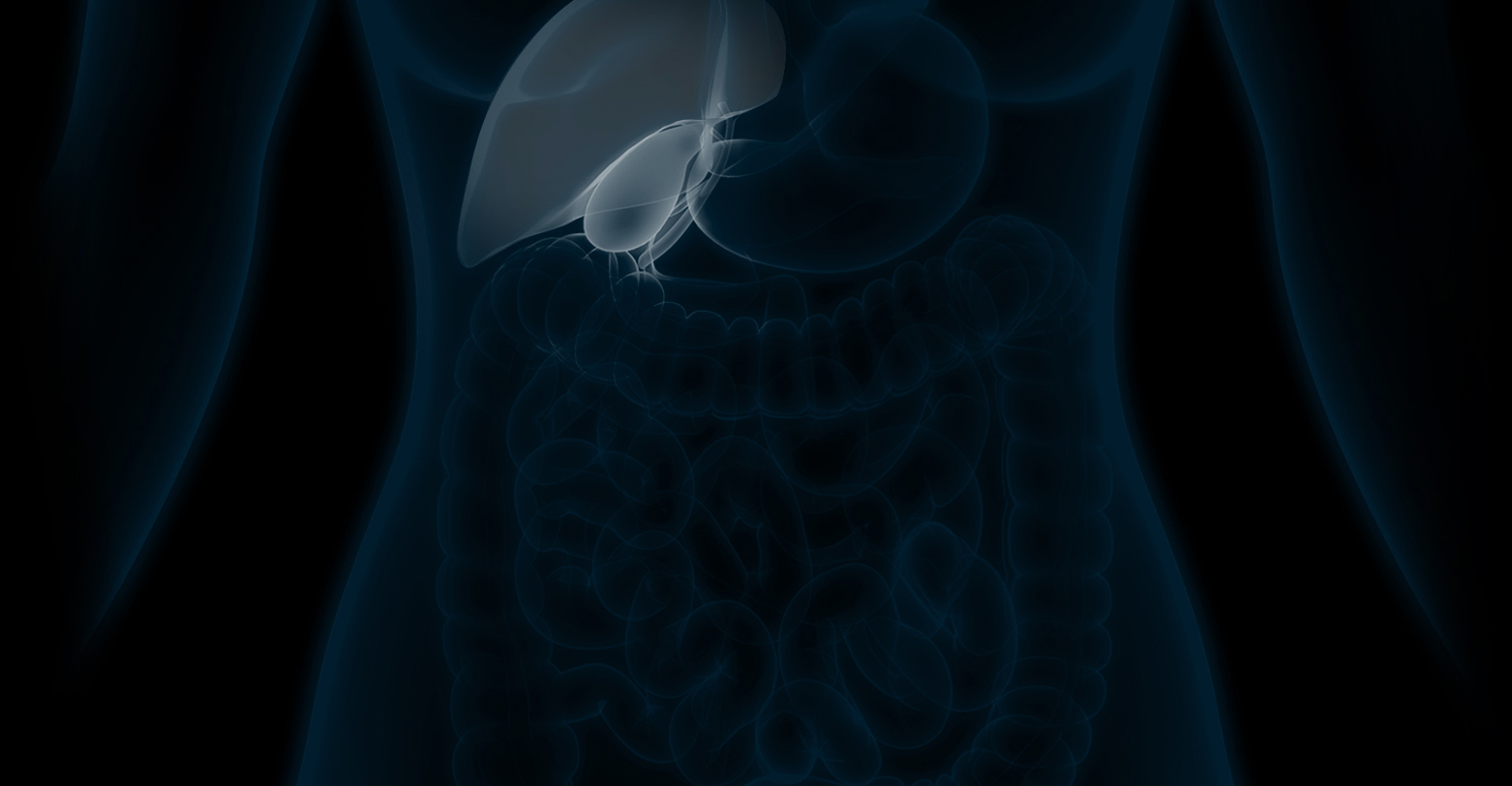 What is Jaundice
By Dr. Lee Ser Yee
Jaundice (Hyperbilirubinemia) is a condition where the skin, whites of the eyes and mucous membranes turn yellow because of a high level of bilirubin.
Bilirubin, a yellowish- brown substance, is produced when the haemoglobin (red blood cells) is broken down and carried in the bloodstream to the liver where it is filtered and binds with bile. Bile is excreted into intestine and helps to digest oils and fat.

When bile or bilirubin cannot be excreted by the liver or its passage via the bile ducts to the intestines is blocked, it results in a build-up in the blood which gets deposited in the skin, excreted in the urine, leading to jaundice.