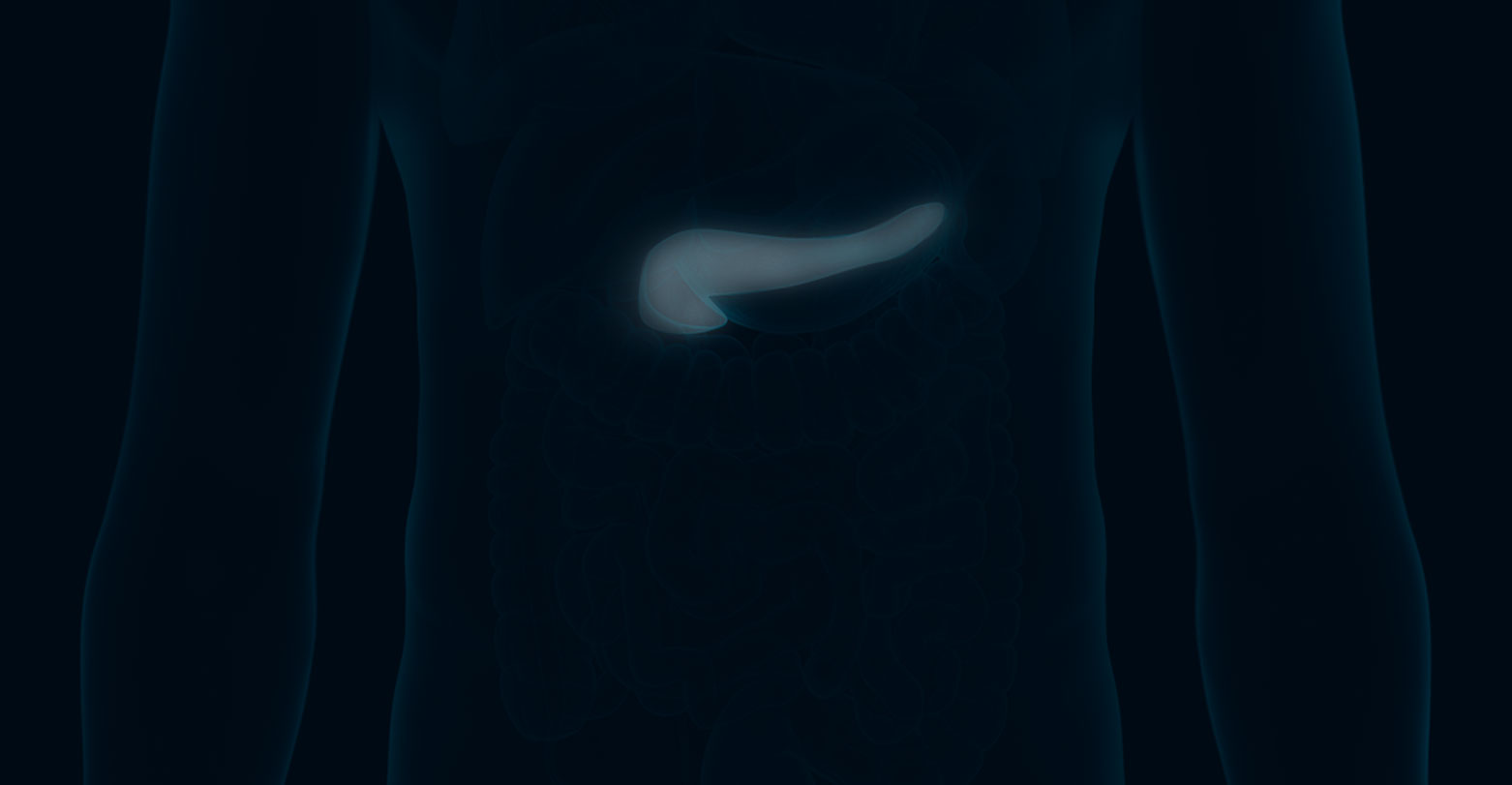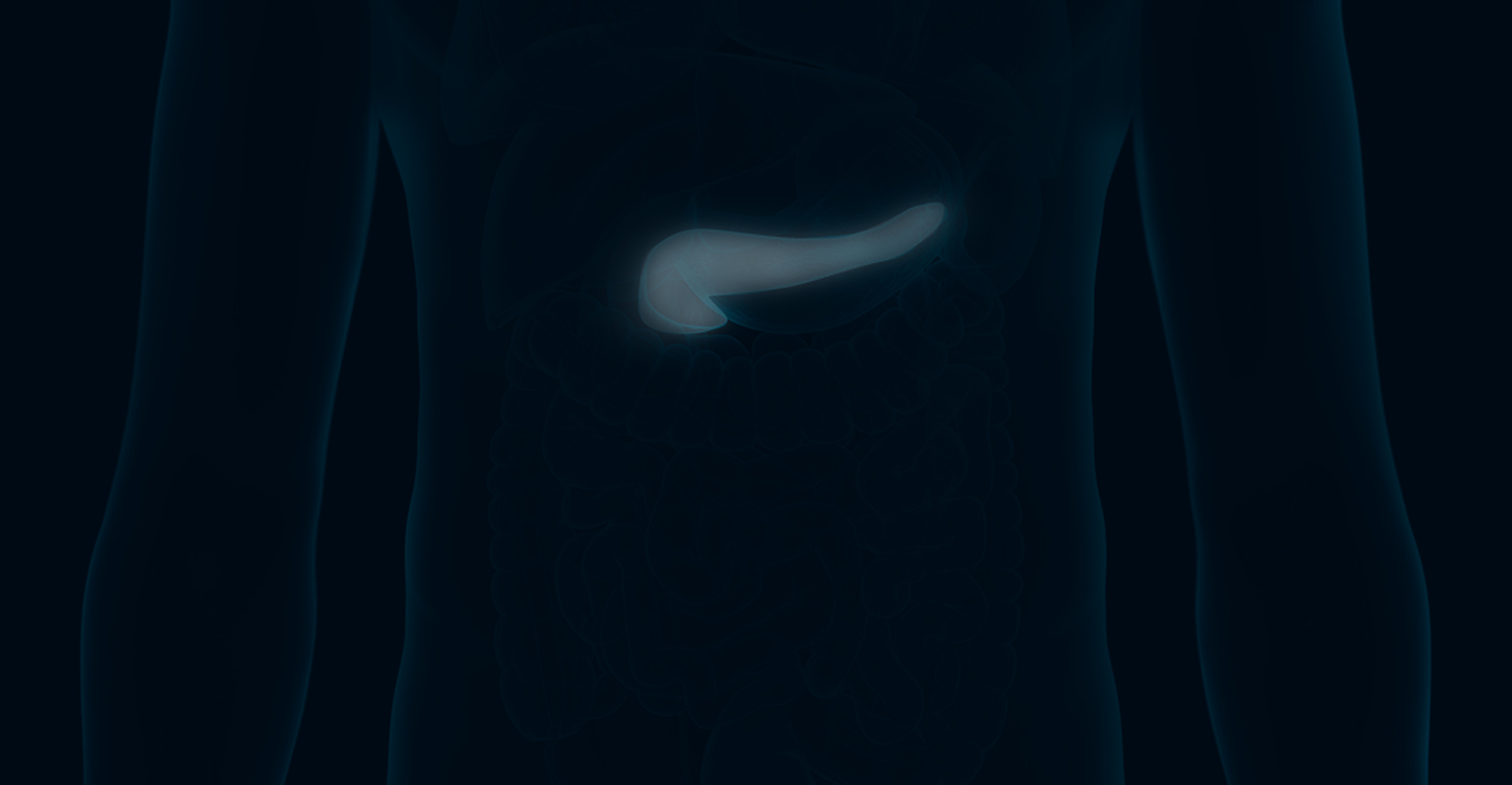 What Does My Pancreas Do?
By Dr. Lee Ser Yee
The pancreas is a small gland located behind the stomach, connected to the bile duct and small intestines.
It is responsible for producing digestive enzymes that break down cholesterol, protein and fat in the small intestine, as well as producing hormones such as insulin to regulate the amount of sugar in the blood.