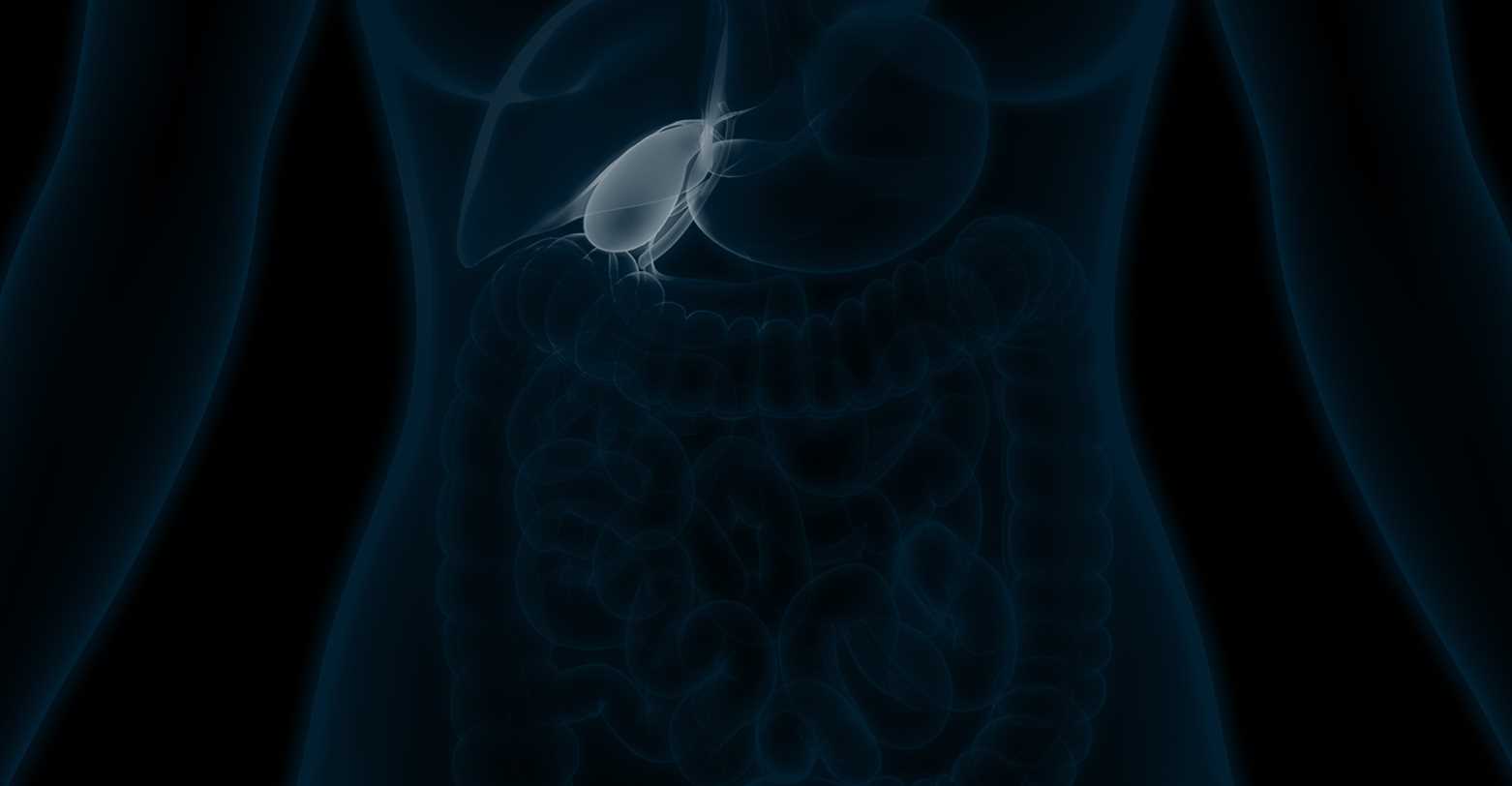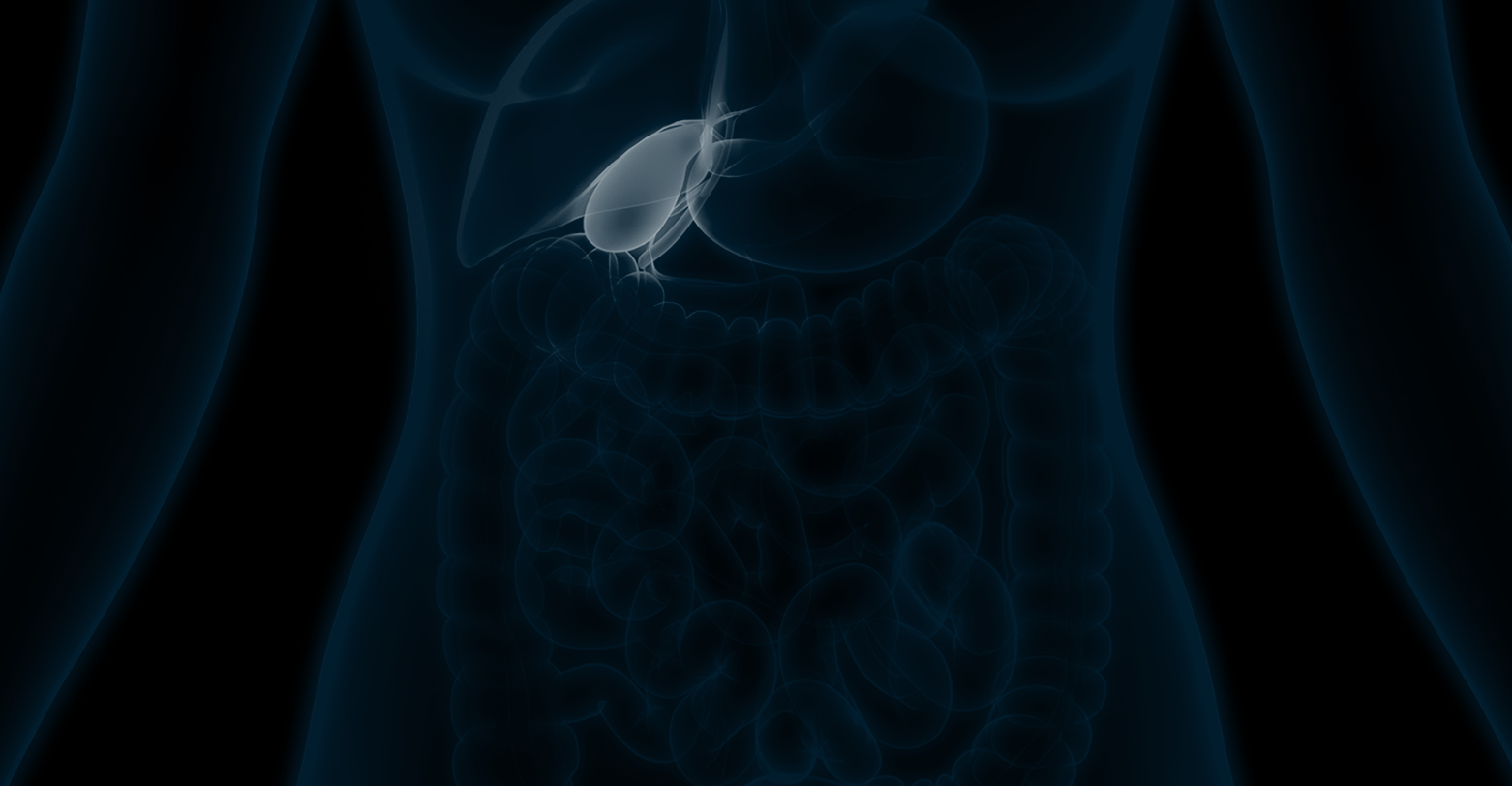 What Is Gallbladder Surgery?
By Dr. Lee Ser Yee
Gallbladder surgery, commonly known as a cholecystectomy, is a surgical procedure that removes the gallbladder. The gallbladder is a small, pear-shaped organ located under the liver that stores bile, the digestive fluid produced in the liver to aid the digestion of fatty and oily food. Cholecystectomy is one of the most commonly performed procedures and is notable for having minimal risks. Patients can usually go home on the same day of the surgery.
Dr. Lee Ser Yee, Senior Consultant Hepatopancreatobiliary Surgeon at Surgical Associates based in Mount Elizabeth Hospital explains what gallstones are, who is at risk of gallbladder disease and how to prevent it.