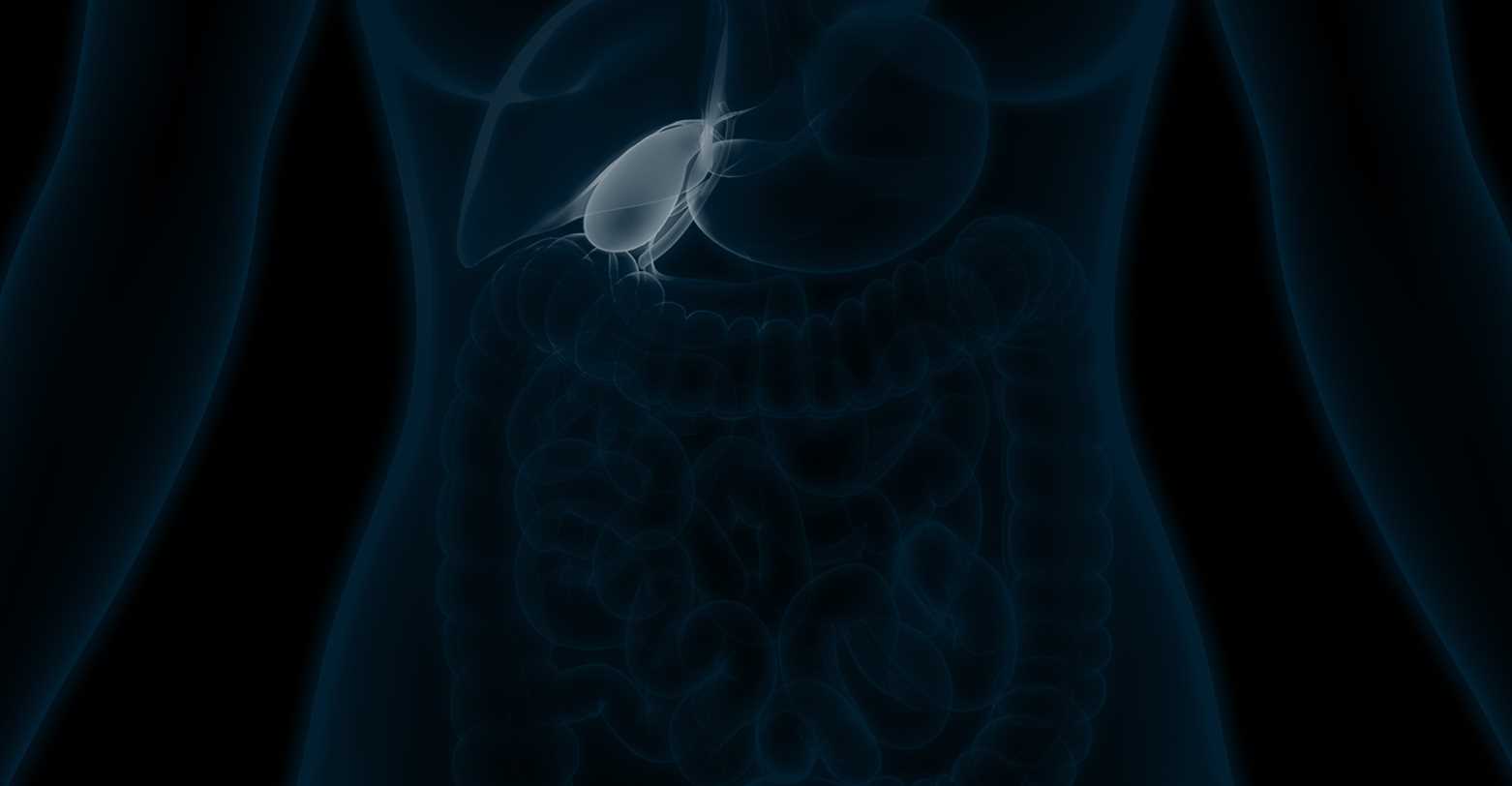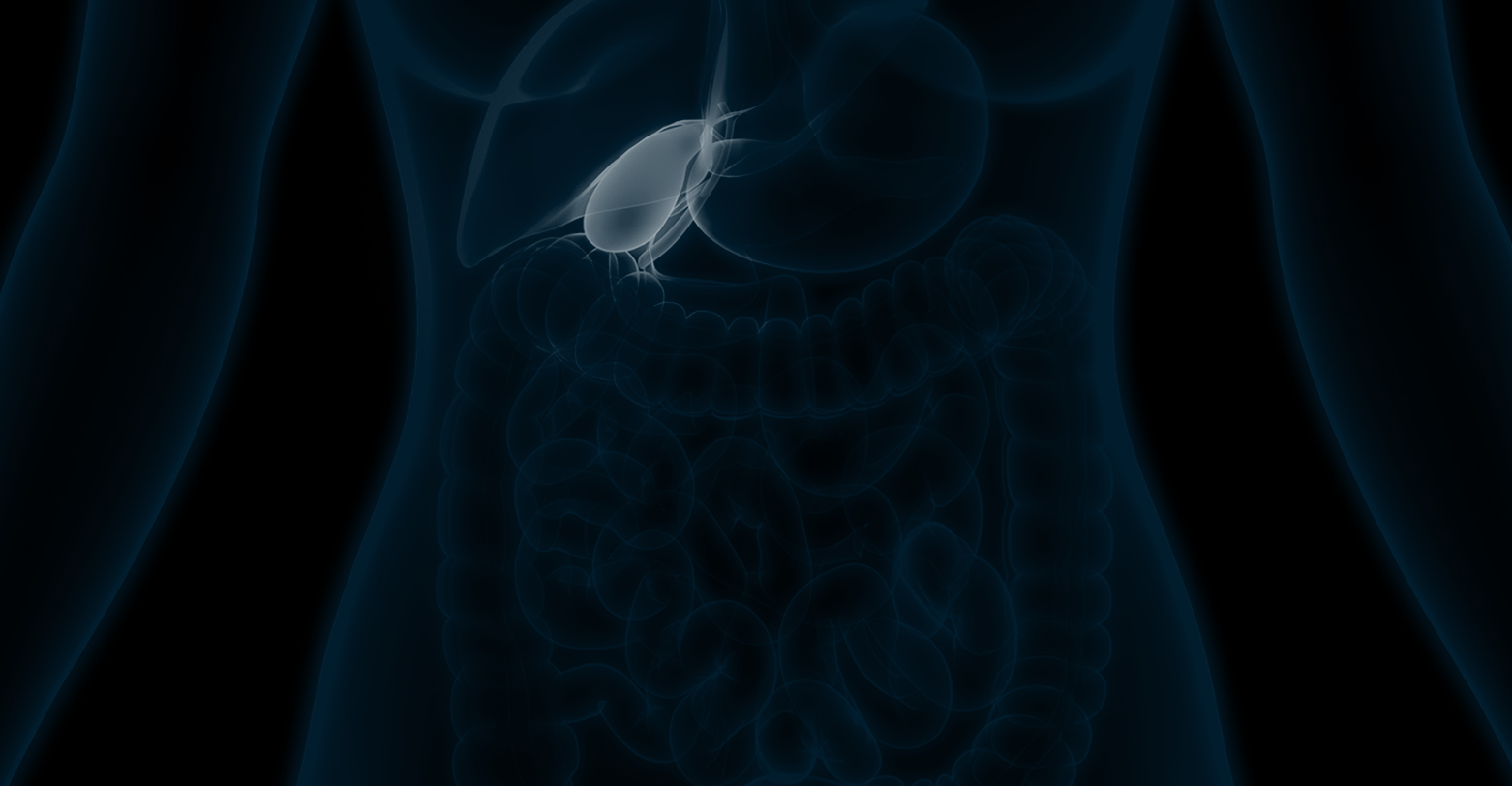 How do you know if you have gallstones?
By Dr. Lee Ser Yee
Gallstones are the most common result of gallbladder disease and one of the most common causes of upper abdominal pain.
The treatment of gallbladder disease will depend on the situation – whether it is asymptomatic, symptomatic or complicated.

Most patients experience no symptoms even if they have gallstones (asymptomatic). In this group, gallstones are usually diagnosed during health screenings or tests for other health conditions e.g. blood tests or ultrasound scan.